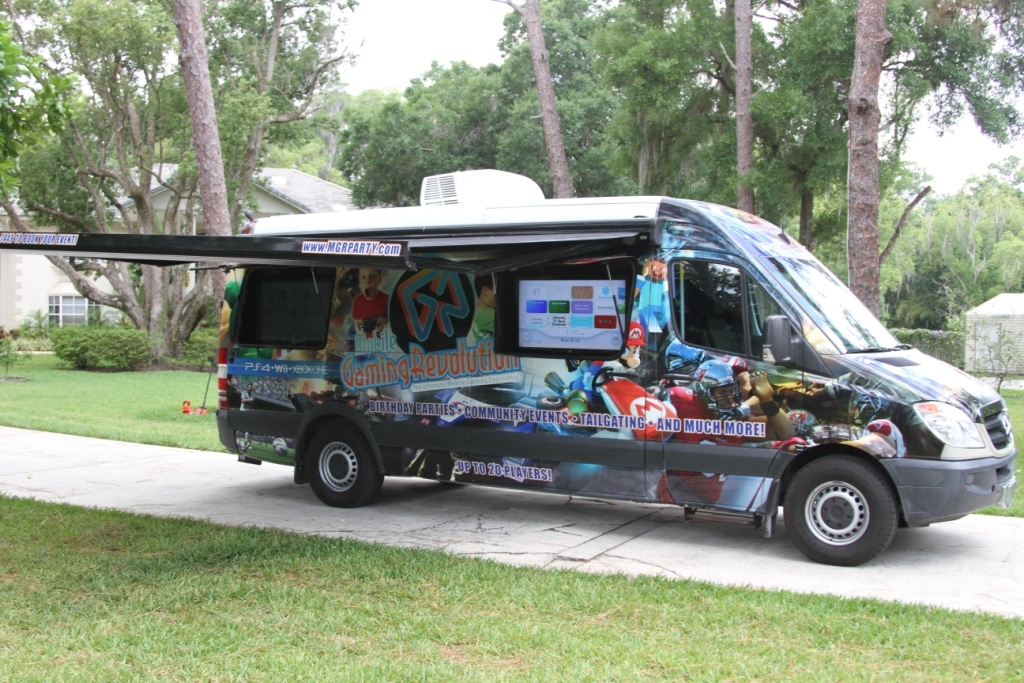 MOBILE GAMING THEATRE
---
Be the host of an unforgettable party at your home, park, office, or virtually ANYWHERE.
---
Mobile Gaming Revolution's theaters are self-contained, climate controlled, and come fully staffed – A dream living room on wheels, perfect for your guests of all ages.
Give your guests everything they need to have an amazing time playing with their friends and family. Every MGR gaming theater carries the latest consoles and games, with the ability to accommodate 20+ people so there's always plenty of room for fun!.
Inquire Now
LASER TAG
---
Get the adrenaline pumping with our next generation laser tag set up.
---
Our state of the art equipment helps get all your guests amped, excited, and active. Whether inside our outside we create a fun and safe environment for everyone.
Why not let your guests live out their favorite video game dreams. Our organized games help create exhilarating and memorable experiences for all ages.
Inquire Now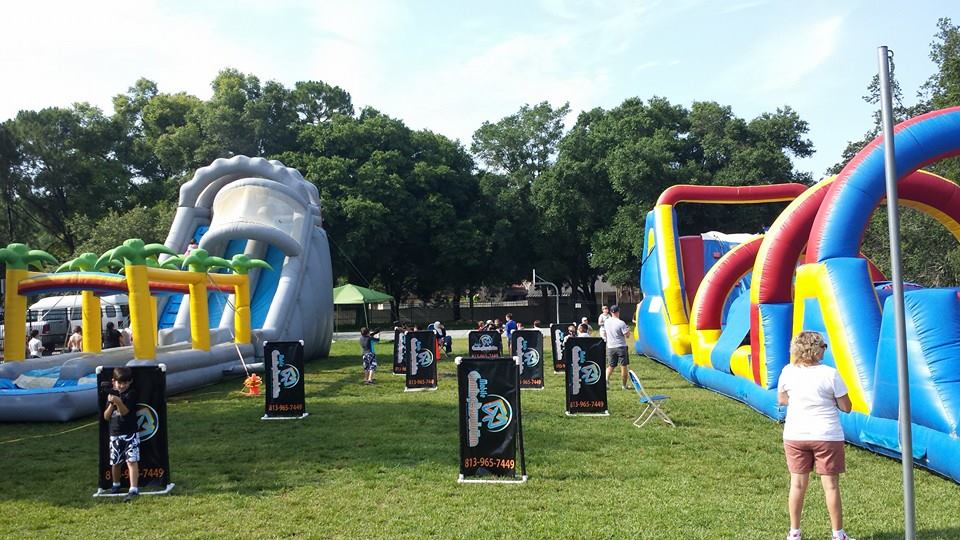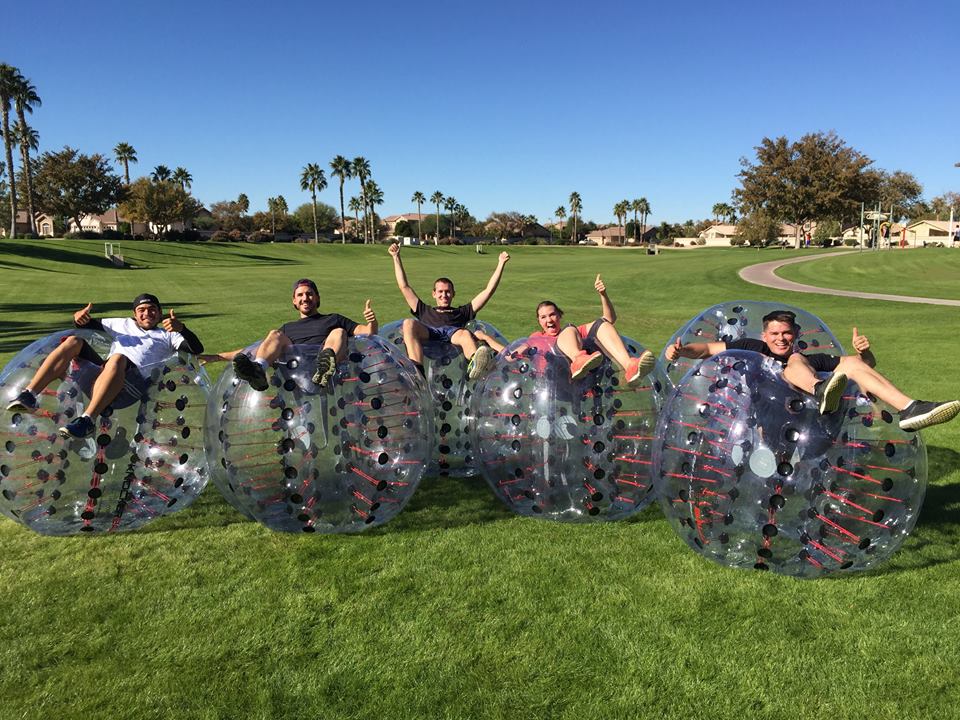 BUMPER BALLS
---
Live out your dream of being a sumo-wrestler or become the fastest human-hamster, in one of Tampa's favourite party activities, Bumper Balls.
---
Our Bumper Balls are new to Tampa and a MGR exclusive, which allows party goers the opportunity to BUMP, BOUNCE or RACE in giant inflatable balls that fit over the top half of your body.
Schools and fundraisers especially enjoy this activity for a fun game of Bumper Soccer, where you can attempt to play your favourite sport in a 1-on-1 match, bumping your opponent out of the way to score the winning GOAL!
Inquire Now
WATER WARS
---
The latest craze to hit the shores of Tampa and the newest service to the MGR line up, Water Wars!
---
Whether you're having a few friends around for your birthday party, or celebrating July 4th, you won't want to miss out on this brand new and exciting add-on which is undoubtedly a summer essential and everyone's favourite way to cool-down.
Our Water Wars takes water balloon wars to the NEXT LEVEL with catapults that sling your balloons 500 yards to SPLAT on your opponents. Conveniently set up in your back yard and promising hours of fun, it isn't a surprise why this is quickly becoming one our most enjoyed party activities.
Inquire Now